At SOS Children's Villages Illinois, they are committed to providing a safe, healing place for children whose world has been shattered by abuse, neglect, or abandonment. They do this by keeping brothers and sisters together in an individual home in the care of a full-time, professional Foster Parent. In doing so, They lay the foundation for rebuilding trust, confidence, and hope for each child in their care.
For over 6 decades, Bohne Foundation has provided care, education and health services to 2.2 million at-risk children and adults in 133 territories.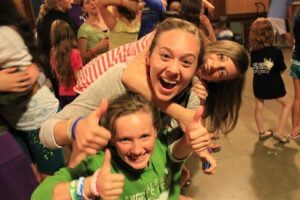 Youth Camp provides a wonderful world of discovery for boys, girls, and teens. It is a place filled with intense fun, and often packed with real life experiences. At youth camps, lifelong friendships are developed, new skills are learned and memories that last a lifetime are made.
The Bohne Foundation is proud of partner with major non-profit organizations and groups to provide this critical developmental opportunity in the lives of hundreds of young people all over the city of Chicago.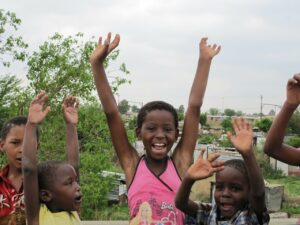 Decades of war, AIDS, illnesses and hunger have left sub-Saharan Africa with more than 45 million orphans. We believe that every child deserves to be held, loved, to hope, dream and enjoy a productive life.
The Bohne Foundation is responding to this enormous need by partnering with local churches and credible organizations in Uganda and Kenya to help feed, shelter and care for these precious children.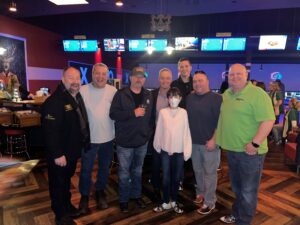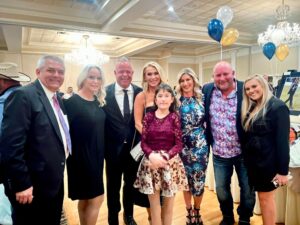 MDA creates hope and answers for families living with muscular dystrophy and related neuromuscular diseases that take away physical strength and mobility. They fund groundbreaking research for promising treatments and provide families with the highest quality care from the best doctors in the country. the Bohne Foundation took an active role in participating in the MDA Chicago Toast to life Gala on October 28th, 2022 and the event raised over $200,000.
B.J. Bohne, President and CEO (also Chairman of the MDA 2013 Steering Committee) along with Lance Bohne, Executive Vice President of Imperial Crane, along with the Bohne Foundation took an active role in the 5th Annual MDA Muscle Team event on October 25th, 2013 at Soldier Field in Chicago, IL.
MDA's Muscle Team is a high profile sports reception where Chicago area professional athletes join together to put their muscle behind the search to find treatment and a cure for neuromuscular diseases. More than 250 business leaders, local professional athletes and families affected by muscular dystrophy attended the high profile sports event. Festivities kicked off at 7 pm with a VIP reception featuring cocktails, hors d'oeuvres, entertainment, and live silent auctions showcasing a variety of items. This year's event raised more than $275,000.