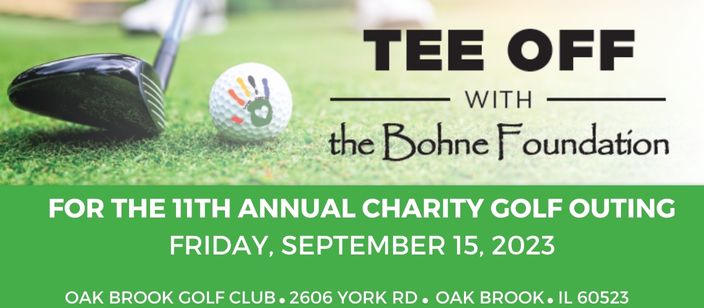 The Bohne Foundation is dedicated to comforting the destitute, encouraging the hopeless and aiding the neediest members of our global community.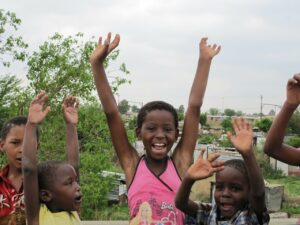 Global Initiatives
The Bohne Foundation is heavily involved in the nation of Uganda: We drill fresh water wells for needy villages. We support local schools. We aid children's homes and orphanages.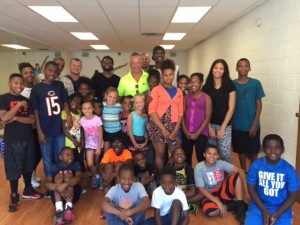 Domestic Initiatives
The Bohne Foundation supports numerous charitable concerns across the USA: We support muscular dystrophy research. We sponsor substance abuse recovery programs. We respond to nationwide emergency relief campaigns.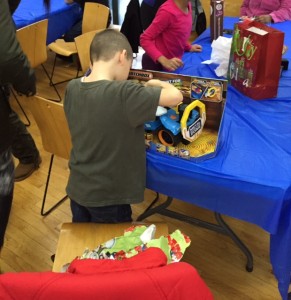 Community Initiatives
The Bohne Foundation is actively engaged in several community development campaigns: We support anti-gun-violence initiatives in Chicago. We send troubled kids to youth camps in Wisconsin.